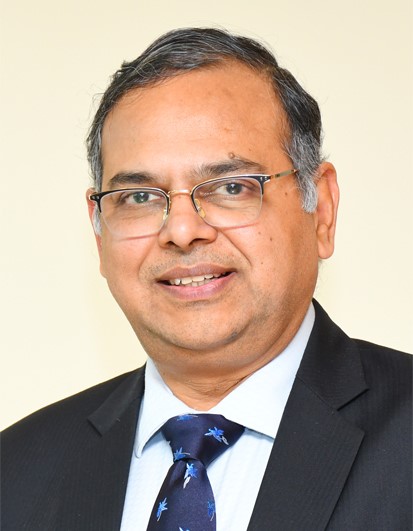 Shri Sandeep Kumar Gupta
Chairman and Managing Director, GAIL (India) limited
Shri Sandeep Kumar Gupta , is a Commerce Graduate and a Fellow of the Institute of Chartered Accountants of India.
Before joining GAIL in October 2022, Shri Gupta held the position of Director (Finance) since August 2019 on the Board of Indian Oil Corporation Limited, the leading PSU integrated Energy Company in Fortune "Global 500", and several group companies. As Director (Finance), he was in charge of F&A, Treasury, Pricing, International Trade, Optimization, Information Systems, Corporate Affairs, Legal, Risk Management, etc.
Shri Gupta has wide experience of over 34 years of Oil & Gas Industry and held different positions in Indian Oil Corporate Office, Refineries Head Office and Refineries at Guwahati, Baroda and Mathura.
Shri Sandeep Gupta has received training through renowned institutions like IIM Calcutta, University of Maryland, Washington, Harvard Business School, XLRI Jamshedpur and IIM Ahmedabad.
Shri Gupta has received prestigious individual recognition such as "CA CFO – Large Corporate – Manufacturing and Infrastructure Category" in January 2021 by ICAI for Financial & Risk Management during Pandemic and was adjudged among Top 30 CFOs in India by StartupLanes.com in May 2022.
Shri Sandeep Kumar Gupta is also the Chairman of Standing Conference of Public Enterprises (SCOPE) for the year 2023-25. SCOPE is an apex professional organization representing the Central Government Public Enterprises. Shri Gupta was recently honoured with 'India's Best CEO' award for Oil and Gas Sector by India Today Group.
Company Secretary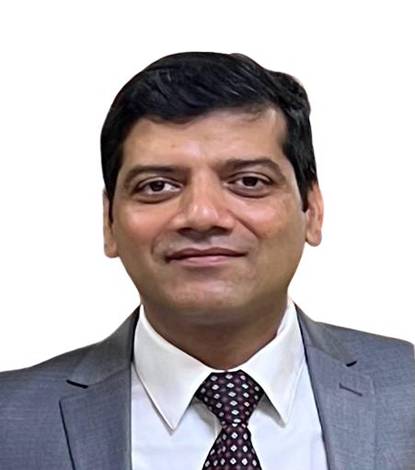 Company Secretary and Compliance Officer